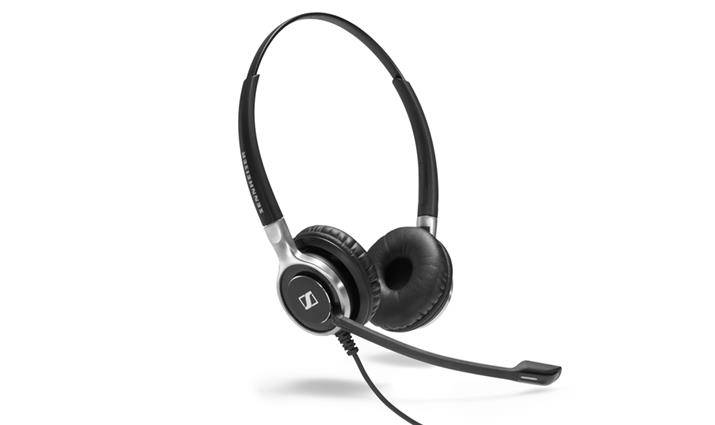 SC 665 USB
Sennheiser
Select the Overview or Tech Specs tab button to view related content below.
Outstanding sound quality
A premium call experience with Sennheiser Voice Clarity and ultra noise-cancelling microphone.
Flexible connectivity
Connect to PC via USB or smartphone or tablet via 3.5 mm jack.
Durable design
Built with high-end materials to withstand heavy usage in contact center and offices.