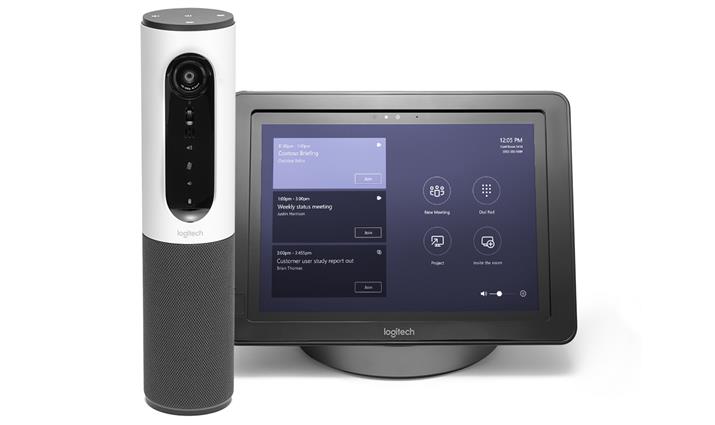 SmartDock Bundle for Focus Rooms - Video Conferencing Kit
Logitech
use the arrow keys to navigate through the pivots and tab to focus on focusable content inside a pivot section
Audio overview
Logitech ConferenceCam Connect features two omnidirectional microphones and 360° wideband audio so everyone can hear and be heard. Connect can also be paired via Bluetooth or NFC to enjoy outstanding audio clarity, volume, and dynamic range.
Room system overview
Logitech SmartDock is an AV control console that revolutionizes the Skype Room System collaboration experience. Simply walk into a conference room and start your meeting with one-touch join. Designed in partnership with Microsoft, SmartDock enables expanded I/O for Surface Pro that includes support for dual HDMI displays, three USB 3.1 ports and Gigabit Ethernet, allowing the IT administrator to connect recommended devices.
Video overview
Connect features a premium glass lens for maximum clarity, so participants enjoy bright, clear video with accurate color rendition and sharpness, even when zoomed in.